Jason Lin
As the first Chinese company which went public in the U.S. after the Didi crisis, Shanghai-based financial services firm Sentage Holdings debuted on Nasdaq under the ticker symbol "SNTG" on Friday, July 9th.
The company raised $20 million by offering 4 million shares at a price of $5. In addition, Sentage has granted the underwriters a 45-day option to purchase up to an additional 600,000 ordinary shares at the public offering price, less underwriting discounts. Network 1 Financial Securities is the sole bookrunner on the deal.
The consumer credit market in China has recorded a substantial growth in recent years due to the rapid economic growth and development of Internet finance and e-commerce. As a growing financial service provider, Sentage offers a comprehensive range of financial services across consumer loan repayment and collection management, loan recommendation, and prepaid payment network services.
For its loan repayment and collection business, the company's unique approach integrates internal and external resources under a centralized management system. As part of its strategy to diversify and expand its products and services, Sentage began offering loan recommendations and prepaid payment network services in 2019.
According to its SEC files, for the fiscal years ended December 30th, 2019 and 2020, Sentage Holdings had total revenue of $3.97 million and $3.60 million, and net income of $1.83 million and $1.59 million, respectively.
The consumer loan repayment and collection management market is highly competitive and fragmented. There are approximately 9,000 market players in the consumer loan repayment and collection management market in China. For Sentage Holdings, going public in the U.S. to raise capital and earn a reputation is a milestone and a vital step to stand out in the market.
Fears over regulatory scrutiny on Chinese tech companies and possibly new rules on Chinese companies listed in the U.S. are growing, after China cracked down on ride-hailing app Didi last weekend. However, many companies are still rushing to go public in the red-hot IPO market in the U.S. — especially before it loses steam.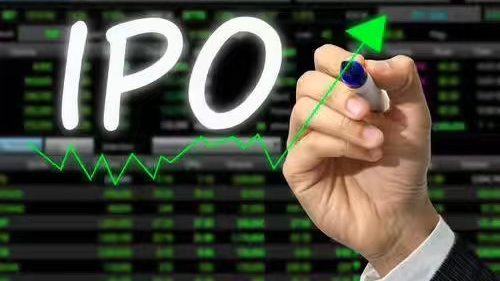 As of July 9th, the market has witnessed 37 Chinese companies listed on Nasdaq or NYSE and raised $13.85 billion so far, beating 2020 full year's 35 IPOs and $12.9 billion. As of late April, about 60 Chinese companies were still planning to go public in the U.S. this year, according to the New York Stock Exchange.