Bitcoin has had a blockbuster 2021 so far, with the cryptocurrency breaking multiple record levels this year, and surpassing the $60,000 mark earlier in March. It last traded at around $56,000 on Tuesday, according to data from Coin Metrics.
There is no doubt that more and more retail investors or Institutional Investors begin to invest in bitcoin or other cryptocurrencies. For example, Tesla revealed in February that it had bought $1.5 billion worth of bitcoin and that it would soon start accepting the world's most popular cryptocurrency as a form of payment.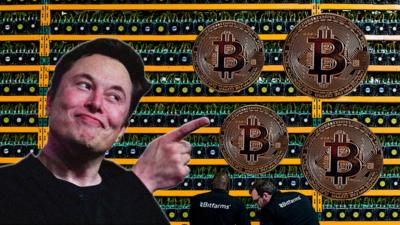 Bitcoin price has been jumped to a record high of $63,500 on April 12th from $30,500 in late January. It's hard to say how much exactly Tesla earned from investing in Bitcoin before its new earning report coming out, but it has definitely made Tesla has "more flexibility to further diversify and maximize returns on the cash".
Baosheng Media Group Holdings Limited (BAOS), a Nasdaq-listed China-based online marketing solution provider, following Tesla, started to invest in Bitcoin as well. On April 20th, the company announced that it had entered a purchasing contract that would see the company garner up to 1,000 mining machines for the mining of Bitcoin. Meanwhile, Mr. Gang Chen had been appointed as project lead of their cryptocurrency-associated business. It is said that Mr. Chen has been charged with the task of assembling a team to facilitate BAOS's marketing activities revolving around blockchain technology.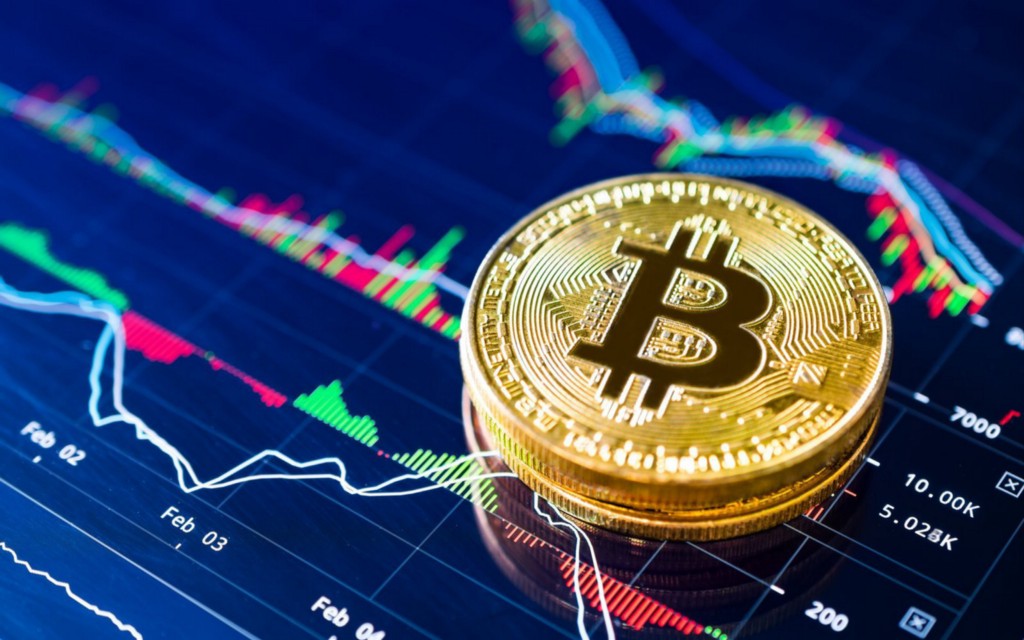 Ms. Wenxiu Zhong, Chairwoman and CEO of the Company said in a statement, "We believe that cryptocurrency will be more widely used in procurement and transactions in the future. We will continue to work on our business initiatives for cryptocurrency-related business and conduct researches on the application of blockchain technology."
Even though investing in cryptocurrencies is still controversial and may bring more volatility, companies like Tesla and Baosheng regard it as a wise choice. Actually, a variety of companies are trading on public markets and keeping bitcoin on their balance sheet.
For example, Meitu, a Hong Kong-listed Chinese company that makes a photo editing app, has continuously purchased Bitcoin and Ethereum, which is worth $100 million in total. More importantly, those companies are aligned on being bullish on bitcoin, and their own stock prices normally surge when investors know they have related to cryptocurrencies.
With the concrete moves to expand its footprint into the cryptocurrency and blockchain sectors, investors are hopeful that BAOS is primed to accelerate its growth and increase shareholder value. As bitcoin matures, it's possible that there might be more public companies who take a similar path to join in bitcoin investment or bitcoin mining business.